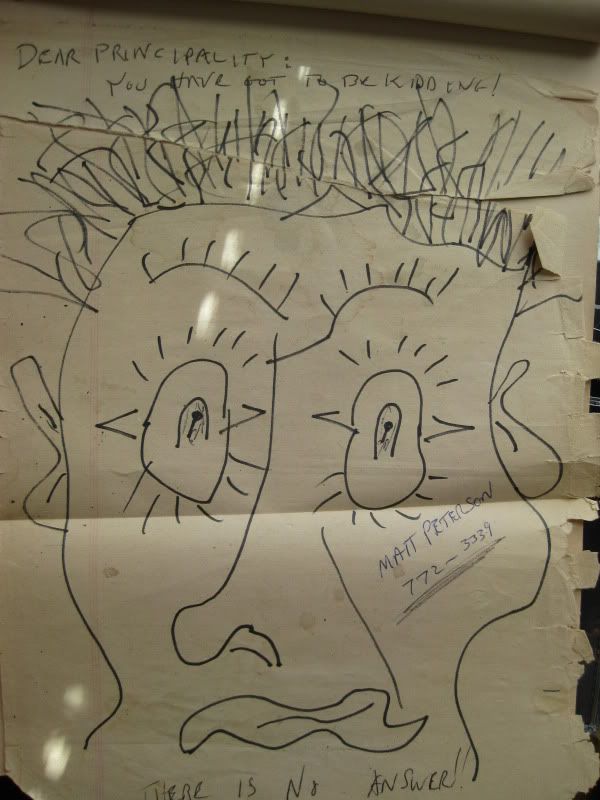 Life is a comedy when the bartender is up on New Year's Day to see the Blue moon descending in the Western sky and he is well rested, wide awake and driving to the gym...only to find that the gym isn't open at 7 a.m.
Oh, but some things remain the same. Semi-automatic weapons were fired willy-nilly at Midnight. There was a double murder on the mean streets while that moon was high in the sky. In a shotgun apartment, a couple of drunk girls got in a fistfight over something stupid, went to bed with bloody lips and woke up with jangly nerves and no cum on the sheets...and downtown, a man died of hypothermia while thinking he would be all right as soon as he could get his friend Pinky out of the Sterno can still caught in his fingers when they found him underneath a delivery truck.
So, here is some comic relief in honor of all those who had to work New Year's Eve.
There are a ton of these, check them out.